Palwatch.org What is stealth jihad
0:35 Min Hamas leader Haniyeh Armed: "… usurper (of the throne) Israel
e.g. 2:40, 7:137 Muhammad said that Israel was ordained for Allah's favorite people
"Armed Resistance is path Palestine is from the sea to the river"
David Horowitz Director of FrontPage Magazine
David Horowitz Freedom Center
"Jew-hatred on Campus — Wall of Lies"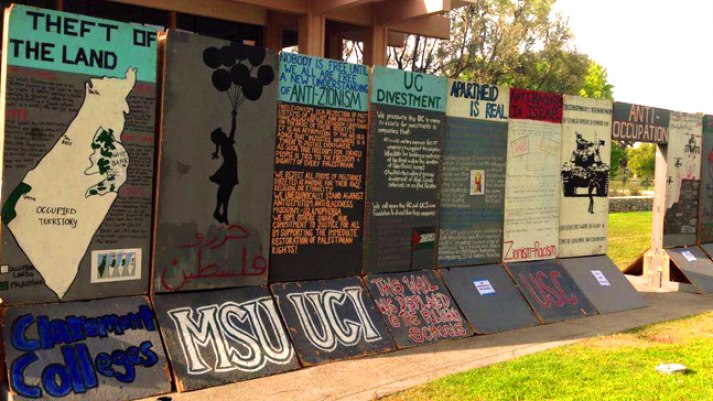 The soldiers of Allah,
3:30 Min
Muslim Student Association has created a WALL OF LIES
0:10 Min
U.S. Muslim student of question about condemning Hamas: "…
Are you asking me to put myself
on the cross?"
(
Q5:33
)
7:50 Min
Imam Yusuf Al-Qaradawi (Global Muslim Brotherhood leader)
"… Allah willing. The next time will be at the hands of the believers"
… in other words: ISLAM WILL FINISH THE JOB … THAT HITLER STARTED
4:10 Min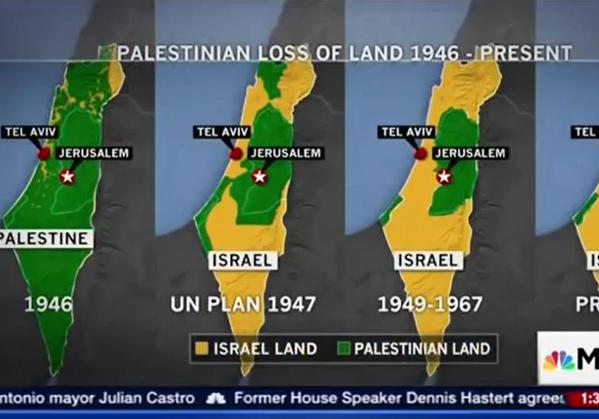 5 Min
The name
Palestine
is not an Arabic name It is a Roman name … for the region around the (Jordan) river (
British Mandate of Palestine 1922-1948
)
It means:
Philistine
The
Philistines
were
not
Arabs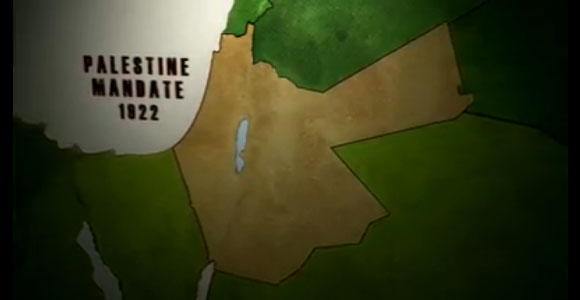 Video
The Muslim Students Association and the Jihad Network
Israel stands in the first line of global jihad "If Israel goes down, we ALL go down" video
Jose Maria Aznar, former President of Spain