(video) Aisha, the child bride of Muhammad
(video) Muhammad, Aisha, and Qur'an 65:4 'not menstruated yet'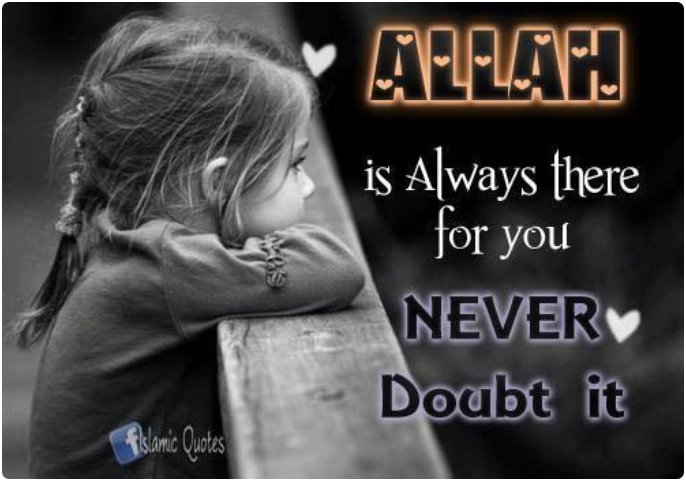 ugliest Qur'anic paragraph—beside
52:24
for young boys,
65:4
,
The child bride of Muhammad

–1:50 min "… The ideal [33:21] man was Muhammad. He married a SIX-year-old girl, had foreplay[ Mufa' Khathat, known as 'thighing' ] with her for three years" — Bukhari No. 231-3 Bell Media
–1:35 min "… he was a blood-thirsty tyrant"
(image video) 'End Child Marriage'
Media Player Error
Update your browser or Flash plugin
"The enemy of Islamic brutality is I N F O R M A T I O N . Spread it far and spread it wide. Spread it like Napalm. Islam came to the West to die. And the Information Age will be the death of Islam." — Eric Allen Bell
click to zoom¬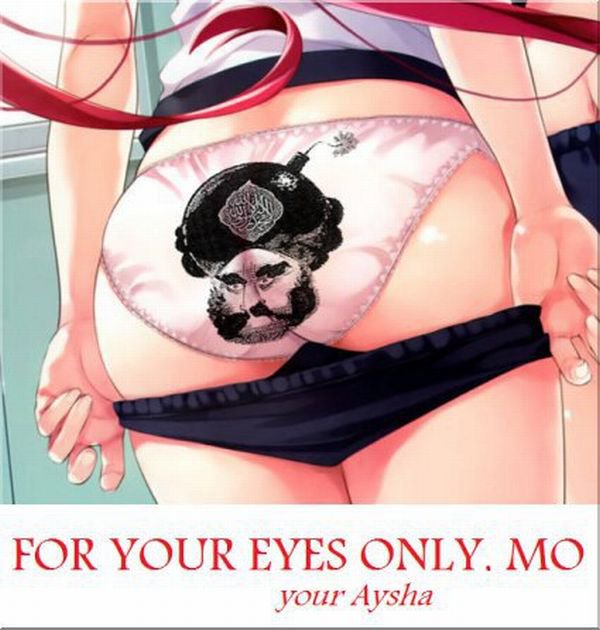 Ali Sina, Dr
Bahraini women's rights activist
Ghada Jamshir
— Aired on Al-Arabiya TV on December 21, 2005
(full interview, 5:10 min)
Media Player Error
Update your browser or Flash plugin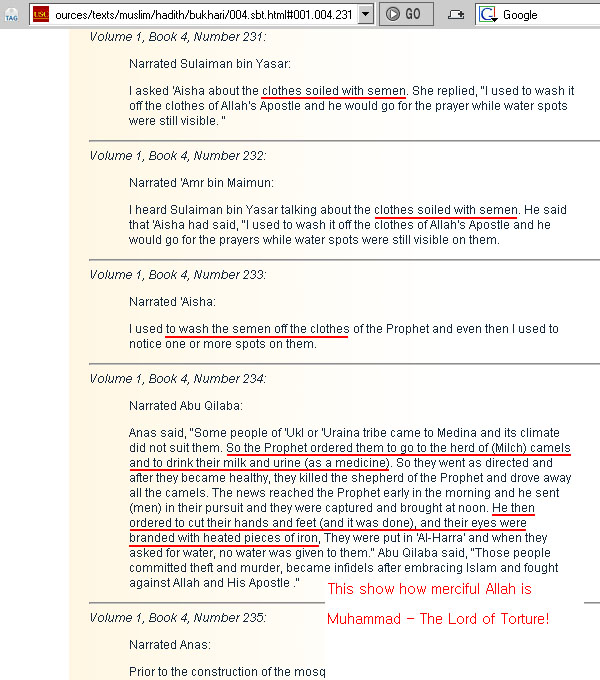 skin: jplayer.it
jQuery Foundation