100 KB '… You ask: "Can Islam be reformed?" No, it can't! To reform Islam you have to FIRST get rid of Muhammad and SECOND get rid of the Quran. … Muhammad (aka Allah) said that he has perfected his religion (Q. 5:3). How can you improve something, which is perfect? …'
Strangly, after sura #5 (5:3 '… This day, I have perfected your religion for you') there comes chronological the latest sura #9 (129 verses) & 110 (3 verses, not a real sura, only a followup, the assistance from Allah)

Either Muhammas was a liar, or the timeline is corrupted and in error.
Ali Sina , "If you want to have a good understanding of the context of the (confused) Quran you have to read the Sira of ibn Ishaq or the history of Tabari"

10 MB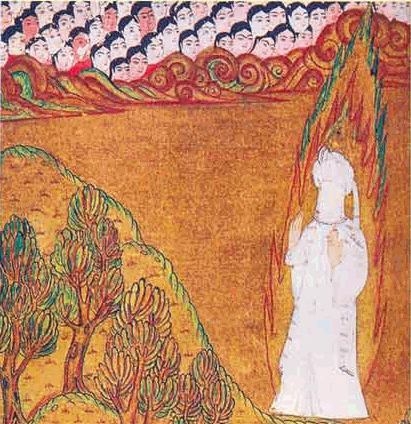 Massacre of Banu Qurayzahy