0:35 Min Hamas leader Haniyeh Armed: "… usurper (of the throne) Israel
e.g. 2:40, 7:137 Muhammad said that Israel was ordained for Allah's favorite people
"Armed Resistance is path Palestine is from the sea to the river"
David Horowitz Director of FrontPage Magazine
David Horowitz Freedom Center
nbsp;

Here's the pdf version of BIG LIES (410 KB).
David Horowitz
"In light of Obama's recent speech, we recommend you
order hard copies of this pamphlet ($3)
to educate family and friends about Israel's history,
including the contentious issues of refugees and settlements
. This pamphlet is excellent firepower to debunk the myths coming from Israel's enemies."
"Jew-hatred on Campus — Wall of Lies"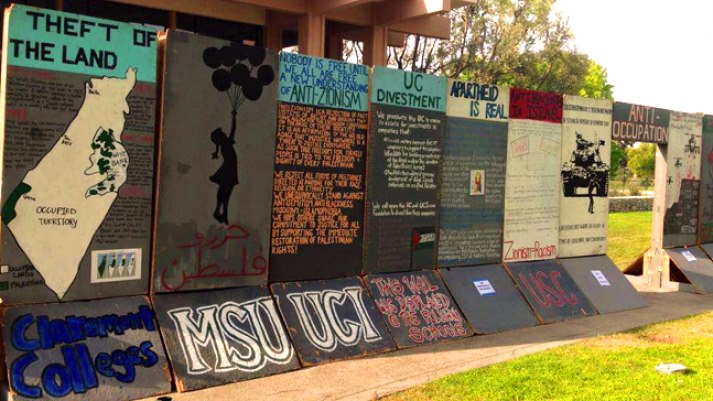 The soldiers of Allah,
3:30 Min
Muslim Student Association has created a WALL OF LIES
'… Just Issue orders TO KILL every Jew in the country.'
—Bukhari Book 1, No. 6

Genocidal ahadith Sahih Bukhari & Muslim to the Jews
Media Player Error
Update your browser or Flash plugin
0:10 Min
U.S. Muslim student of question about condemning Hamas: "…
Are you asking me to put myself
on the cross?"
(
Q5:33
)
7:50 Min
Imam Yusuf Al-Qaradawi (Global Muslim Brotherhood leader)
"… Allah willing. The next time will be at the hands of the believers"
… in other words: ISLAM WILL FINISH THE JOB … THAT HITLER STARTED
4:10 Min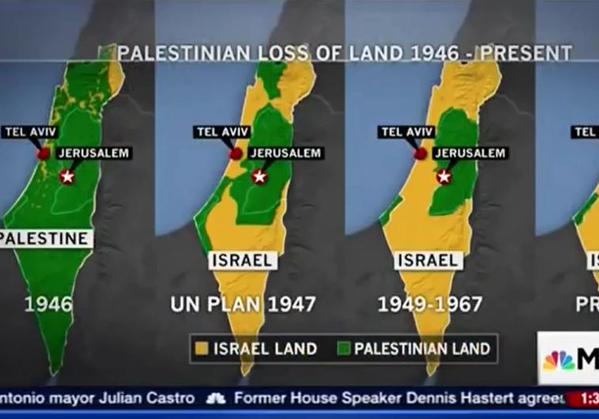 5 Min
The name
Palestine
is not an Arabic name It is a Roman name … for the region around the (Jordan) river (
British Mandate of Palestine 1922-1948
)
It means:
Philistine
The
Philistines
were
not
Arabs
After defeated the Ottoman Empire (Turks
not
Arabs) in WWI, the British Palestinian mandate was created
… this removed about 78% of the original territory of Palestine and
left about 22%
where the application of the
Balfour Declaration
calling for a "Jewish" national home could be applied....
There was never a state called "Palestine"
THE DECLARATION OF THE ESTABLISHMENT OF THE STATE OF ISRAEL May 14, 1948
Why not wage war against Jordan, who've got 78% of Palestine?
click to zoom ¬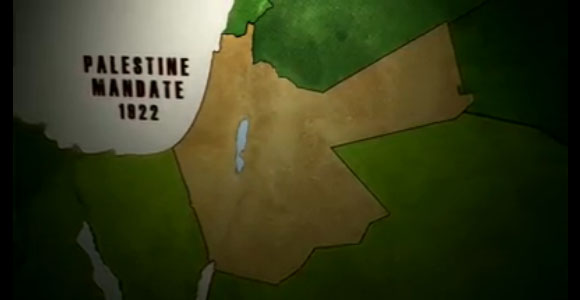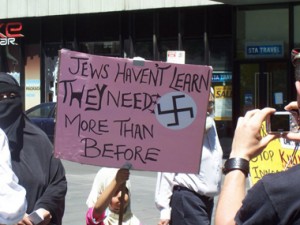 Genocide to the Jews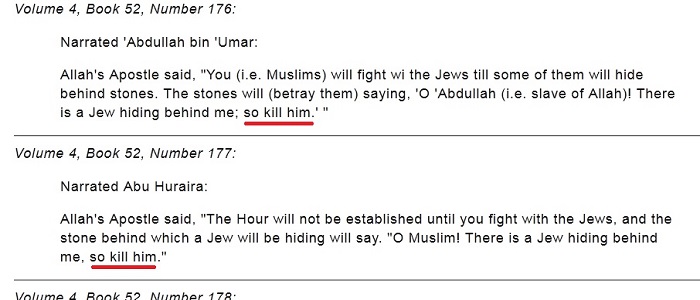 No
Muslims in heaven yet (till "Day of Judgement")
… only in
al-Barzakh (interspace to hereafter)
Video
The Muslim Students Association and the Jihad Network
Muslim Brotherhood's (and Allah's) goal is,
(quote) "Eliminating and destroying Western civilization from within and 'sabotaging' its miserable house so that it is eliminated and God's religion is made victorious over all other religioins."
"SHOW ISLAM NO RESPECT
... It's all about the Koran stupid Kafir" (Page 271)
...
8:39
"…
and religion should be only for Allah
" +
3:189
"
And Allah's is the kingdom of the heavens and the earth….
" +
5:17
click to zoom ¬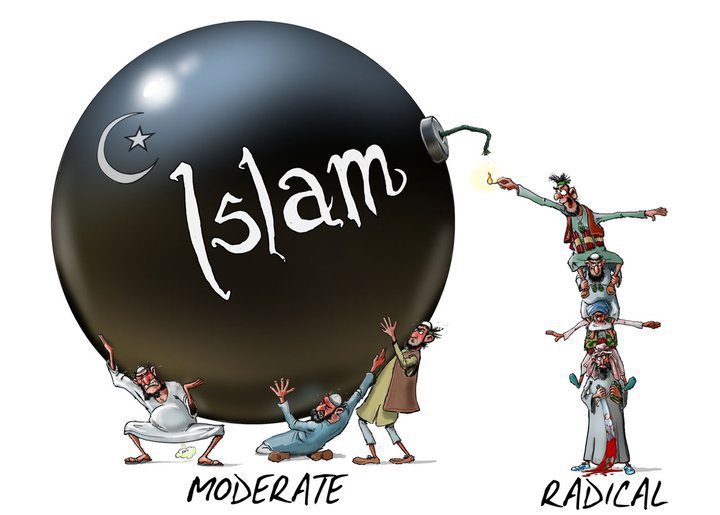 moderate wishy-washy Muslims & radical DEVOUT Muslims

20 KB "There is only ONE Quran … there is only ONE Allah
… there is only ONE Islam"
(open in a new window) Dr. Wafa Sultan (ex-Muslim) Arab-American Psychologist
Israel stands in the FIRST line of global jihad
"If Israel goes down, we ALL go down"
—
Jose Maria Aznar
, former President of Spain
(video)
[ published in the British newspaper
"The Times"
on 17 June 2010 ]