(video)
Franklin Graham,
"… ISIS is Islam!"
… to jihad marching orders 9:111 '… so they KILL and are killed (martyrs) … GREAT attainment.', 5:33 '… that they be killed or crucified or that their hands and feet be cut off'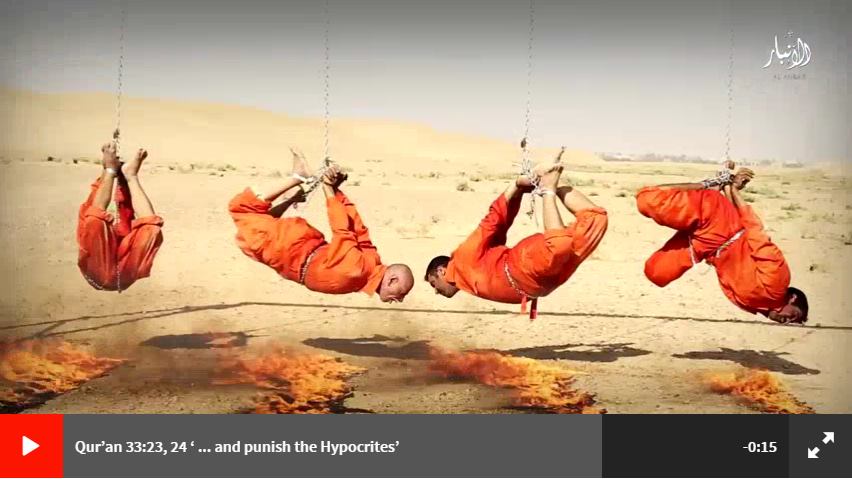 "The COMPLETE INFIDEL'S GUIDE to ISIS"

… What Is It about ISIS and Lopping Off Heads?

… is rooted in the Qur'an. The Muslim holy book says STRAIGHTFORWARDLY, "When you meet the unbelievers, strike the necks" (47:4).

… realize that the Islamic State is acting IN FIDELITY with the Qur'an.

… The beheading videos also "strike TERROR into the hearts of the enemies [i.e. DISbelievers 8:59, 41:28, 4:101] of Allah" — another Qur'anic imperative (8:60). …'
— Q. 10:4 "… draughts of boiling fluids… because they did R E J E C T Him."
Q.33:23, 24 "… and punish the Hypocrites" who do not IMPLEMENT Superior's (9:29-33, 48/1-28) COMPLETE Quran (2:85, 4:150-1)
—It's a TOTAL program.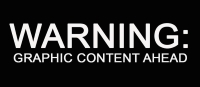 (graphic at –0:20)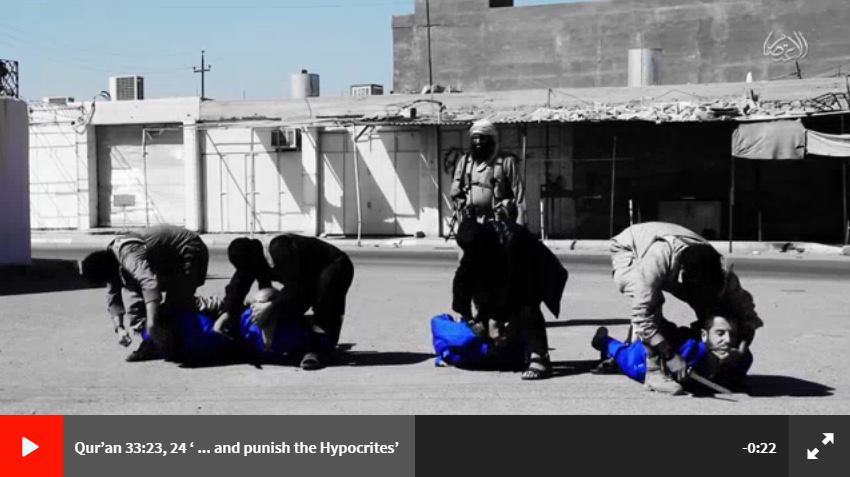 (graphic video) ISIS Wants Your Head 47:4 "strike [their] necks"
(graphic video) July 2015: Islamic State (ISIS/L) Child Execution Child execution of a Pilot—so-called 'Spy'
Tolerant™, '… Poured upon their heads will be scalding water …
… (22) and[it will be said], "Taste the punishment of the Burning Fire!" '—22:19-22
Media Player Error
Update your browser or Flash plugin
… after this evil punishment—burning FOREVER in Hell 22:19-22, 4:56 as 'IMpure' 8:37 DISbelievers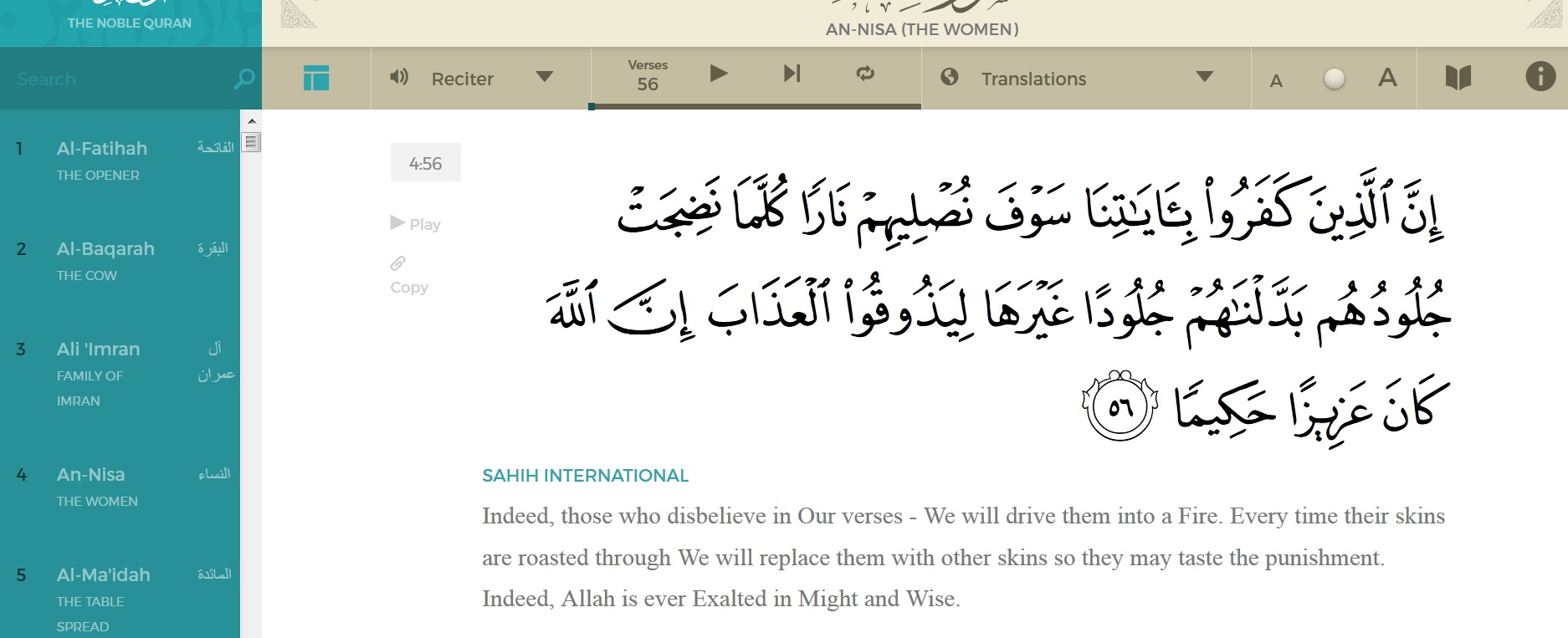 skin: jplayer.it
jQuery Foundation